A new book aims to encourage Vietnamese-Australian children to retain their native language.
Key points:
VietSpeech will help Vietnamese-Australian families retain their native language
Vietnamese is one of Australia's five major languages, but it is feared it will disappear
It is hoped the book can reach a global audience as Vietnam becomes a key economic player
VietSpeech is the brainchild of speech and language acquisition scholars at Charles Sturt University.
Co-author Sharynne McLeod says the free book will provide immigrant families with strategies for teaching Vietnamese at home.
She said there was a real risk that the language would fade with each generation.
"What we've found is that once children are about to start school, their families really focus on English," said Professor McLeod.
Community at the crossroads
Vietnamese is one of the five most spoken languages ​​in Australia.
Nearly 300,000 people identify as having Vietnamese heritage, representing 1.26% of the country's population.
The Bureau of Statistics shows that more than half of Vietnamese living in Australia arrived between 1976 and 1995.
This means that many are second or third generation immigrants.
Research shows that a change in language dominance among immigrants tends to occur within three generations.
Consequently, the Vietnamese-Australian community is at a crossroads in terms of maintaining their mother tongue.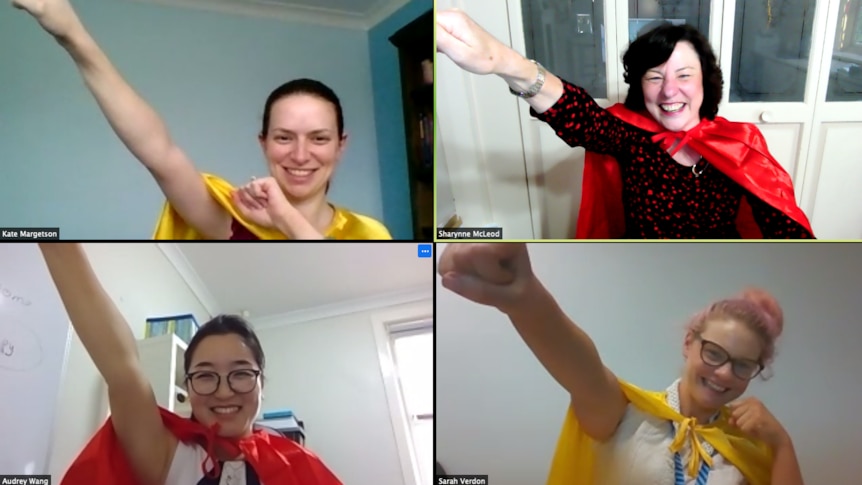 "There is no problem"
Professor McLeod said she and her colleagues encourage all families to continue to promote their own language.
"Sometimes parents worry that their children will have difficulty learning to speak," she said.
She said a longitudinal study of Australian children found that by the age of eight or nine, multilingual children were in the same academic position as monolingual children.
"So it's not a problem at all to continue to be bilingual," she said.
"One of the things we did with the kids in our study was to call them superheroes if they could speak more than one language.
"Bilingualism is their superpower."
The Hopes book can reach a global audience
The book is the culmination of a three-year research project funded by a Discovery Grant from the Australian Research Council.
It is hoped that the book will eventually be distributed internationally, with Vietnamese also being a prominent language in Canada and the United States.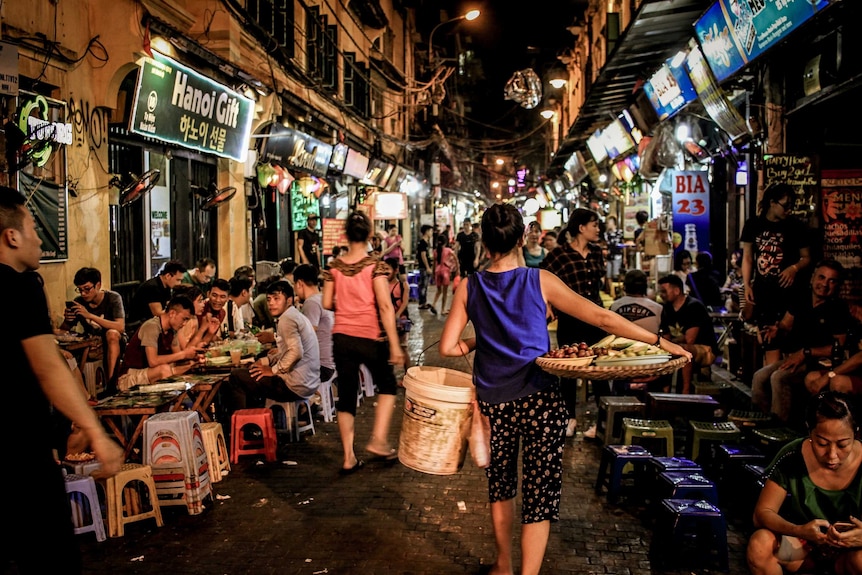 Dr Van Tran, co-author of the book, said Vietnam is poised to become a key player in the global economy in the coming decades.
"[It has] a population of 94 million and an annual GDP increase of 6.8% in 2017, compared to 1.96% in Australia and 2.3% in the United States," she said.
Associate professor co-author Sarah Verdon said she hoped the book would help tackle Australia's "monolingual mindset".
"And linguistic diversity is increasing because the countries of origin of migration are moving from Europe to Asia."