The Shepparton classes of the Victorian School of Languages ​​gathered on Saturday August 13 to celebrate India's Independence Day.
As the holiday is commemorated on August 15, students from the school's language classes joined Greater Shepparton Secondary College after their weekly sessions to celebrate and learn about the history of the day.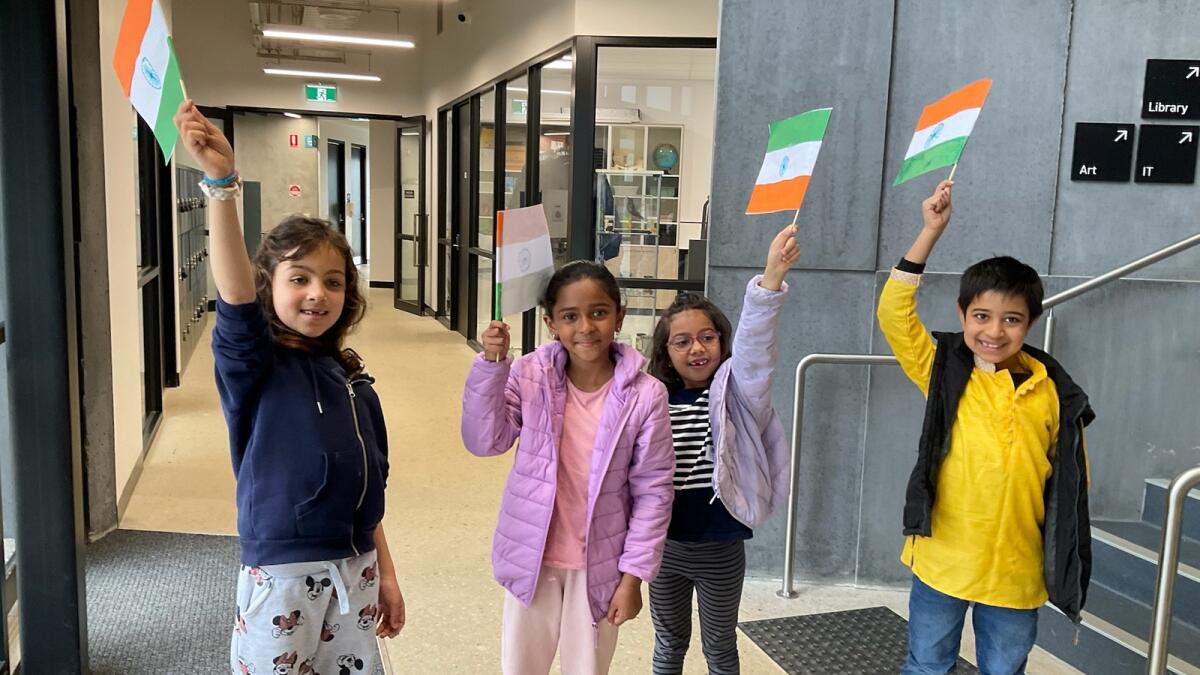 Hindi educator Arunabha Banning said the event "couldn't have gone better", with around 100 attendees.
"It was a really unique experience for the students," she said.
"Because even if they were in India, they wouldn't have had this experience of having the Malayalam class, with the Punjabi class, with the Hindi class, because they are in such remote areas.
"It was a show of unity, coming together to celebrate their one nation."
The day signifies India's independence from the United Kingdom in 1947, during which India became a democratic country after almost 200 years under British rule.
"It is extremely important for children to learn about this relatively recent story… (which) impacts not only themselves as children and their identity," she said.
"It helps them understand the story around many nuances of their culture."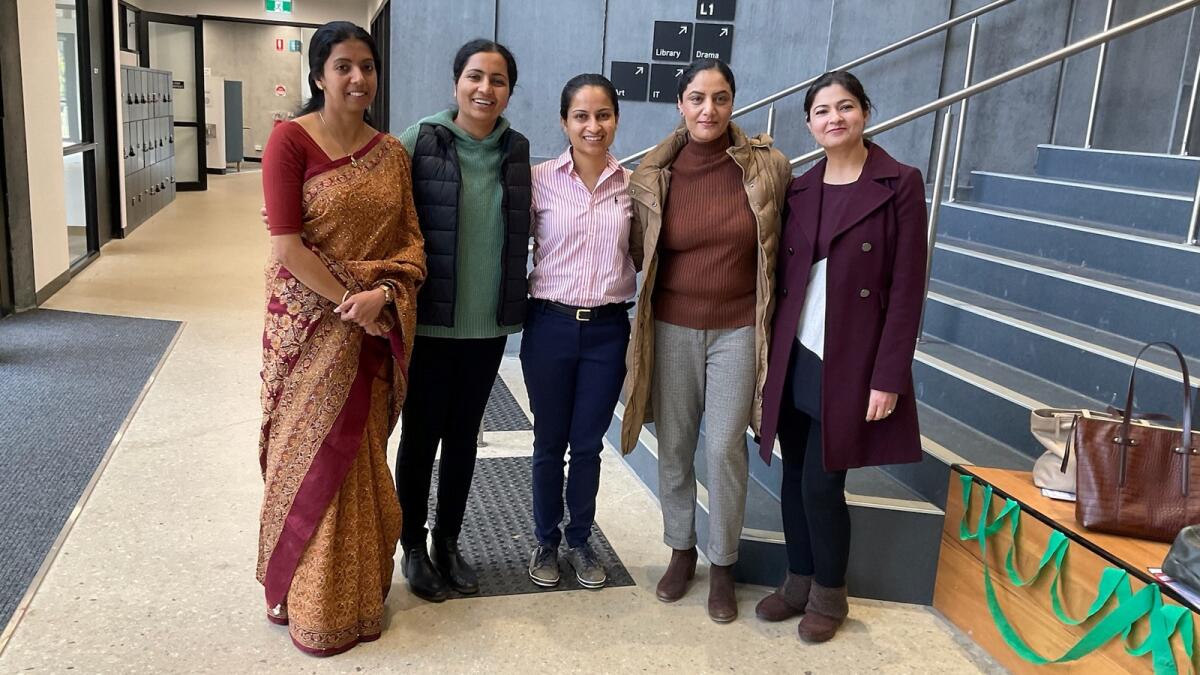 VSL offers classes in Sinhalese, Arabic, Hindi, Punjabi, Malayalam, Mandarin, Albanian, Turkish, Urdu and Persian on Saturday mornings for students aged Prep to Grade 12, housed at GSSC.
Ms Banning said the program had proven to be "incredibly valuable", allowing children to learn their mother tongue to stay in touch with their cultural roots.
VSL is currently taking registrations; for those interested, contact [email protected]