The first bilingual native language school in New South Wales is opened and operating on the north coast of the state.
Key points:
One of the school's designers says the idea has been around for decades
Parents say their kids love the experience
Teaching students the Gumbaynggirr language helps them both "educationally and culturally"
Gumbaynggirr Giingana Freedom School (GGFS) combines formal education with learning the Gumbaynggirr language and culture about the country.
Tahnee Philp teaches 13 Kindergarten and Year 2 students at a TAFE facility in Coffs Harbour.
She said the children were already engaged in ways she had never seen before.
"They're so engaged, so enthusiastic – I've never had a group of kids so motivated to learn," Ms Philp said.
"We still stick to a very regular day – we do our spelling, reading, writing math – but every aspect of our teaching is culture-bound.
"Each lesson will contain language, return to dreams and stories."
Practical learning about the country
Nathan Brennan, director of operations of the Bularri Muurlay Nyanggan Aboriginal Corporation (BMNAC), helped design the concept for the school, along with general manager Clark Webb.
Mr Brennan said once a week the students spent time in the country, engaging in a more practical set of lessons.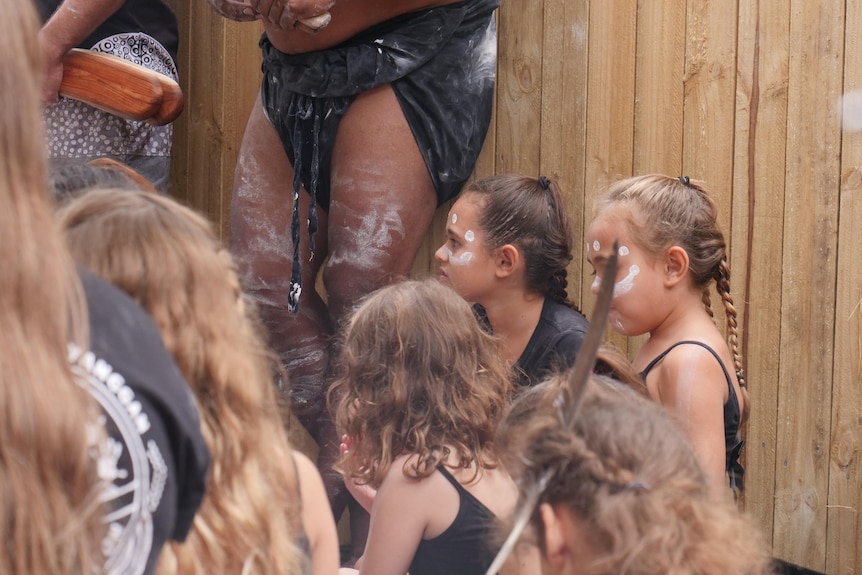 "We do a lot of language games as part of our ability to pick up that language and learn it," he said.
"That play language is really important, because kids learn through play – if we can incorporate that experience, it's going to build their fluency."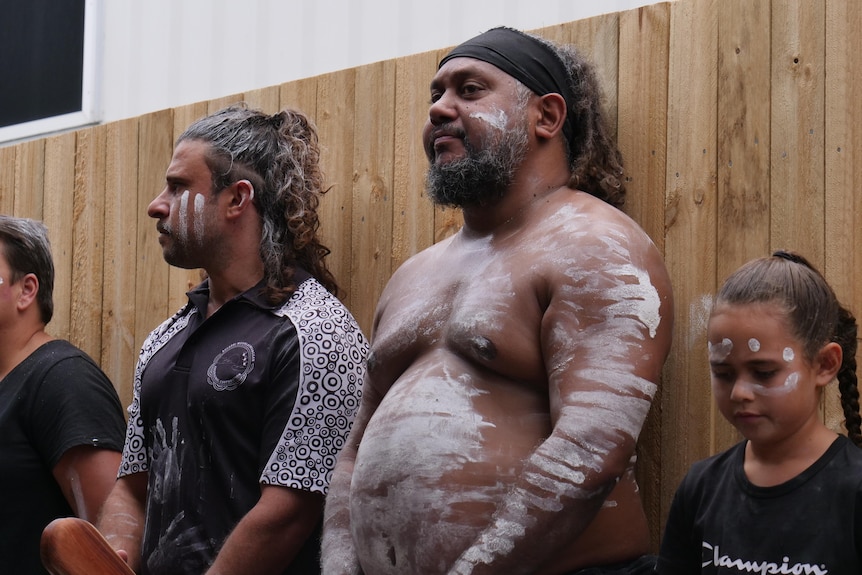 Mr Brennan said that as early as the 1980s, Gumbaynggirr alumni had envisioned a school like GGFS.
"It started long before I was born," he said.
"They realized he was losing himself.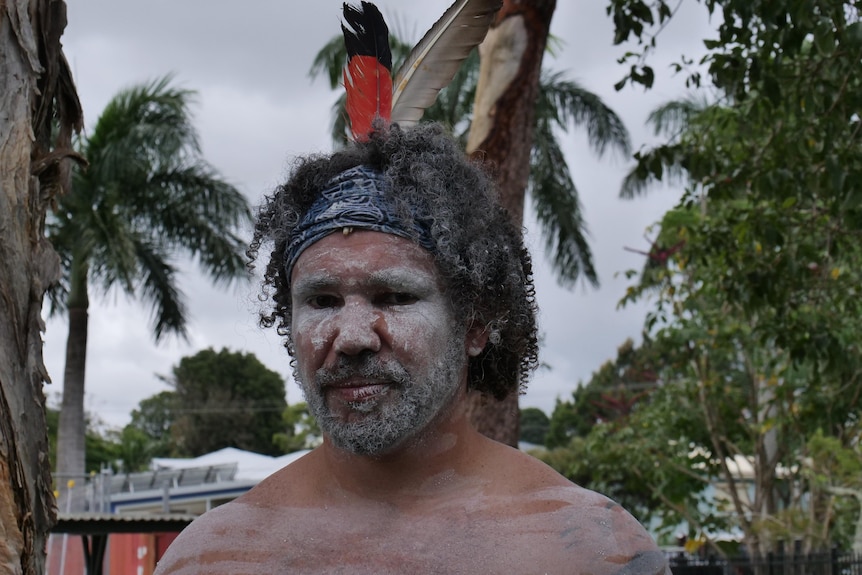 Mr Brennan said it was necessary to work with the Department of Education and experts to ensure the best program for students.
"It is important that we not only provide a culturally sound education to our students, [we need to] that we also uphold standards and provide a safe learning environment for our young people. »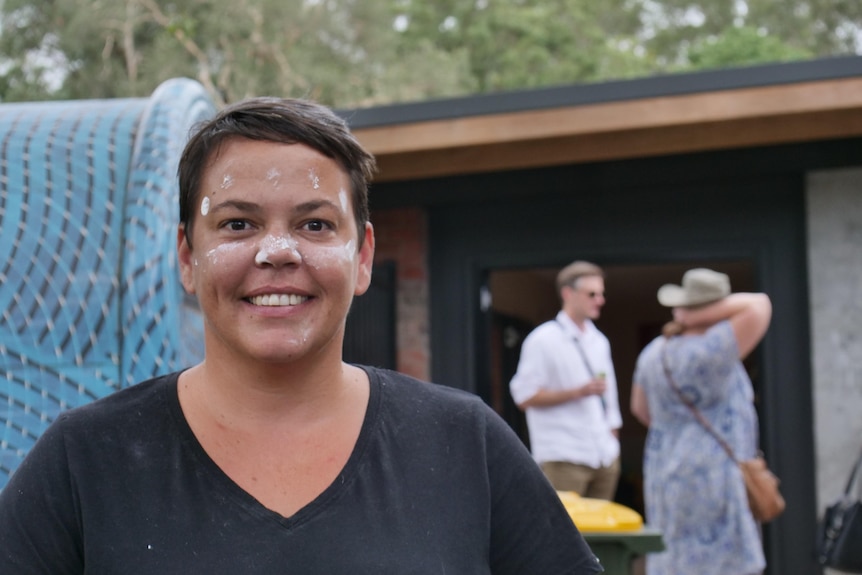 Pride of Indigenous Identity
Rachael Cavanagh says her daughter is completely immersed in the style of learning the school offers.
"My little one, she's so happy and she wants to go to school the next day," Ms Cavanagh said.
"She tells stories like 'Oh mom, I heard about Two Sisters Dreaming and drew a picture of my country. ""
Ms Cavanagh said the school offered a unique opportunity.
"Their safety around culture, language and community is really built into everything they do," she said.
"It makes them feel like it's okay to be black, and they're supported in that not just at school but in the wider community.